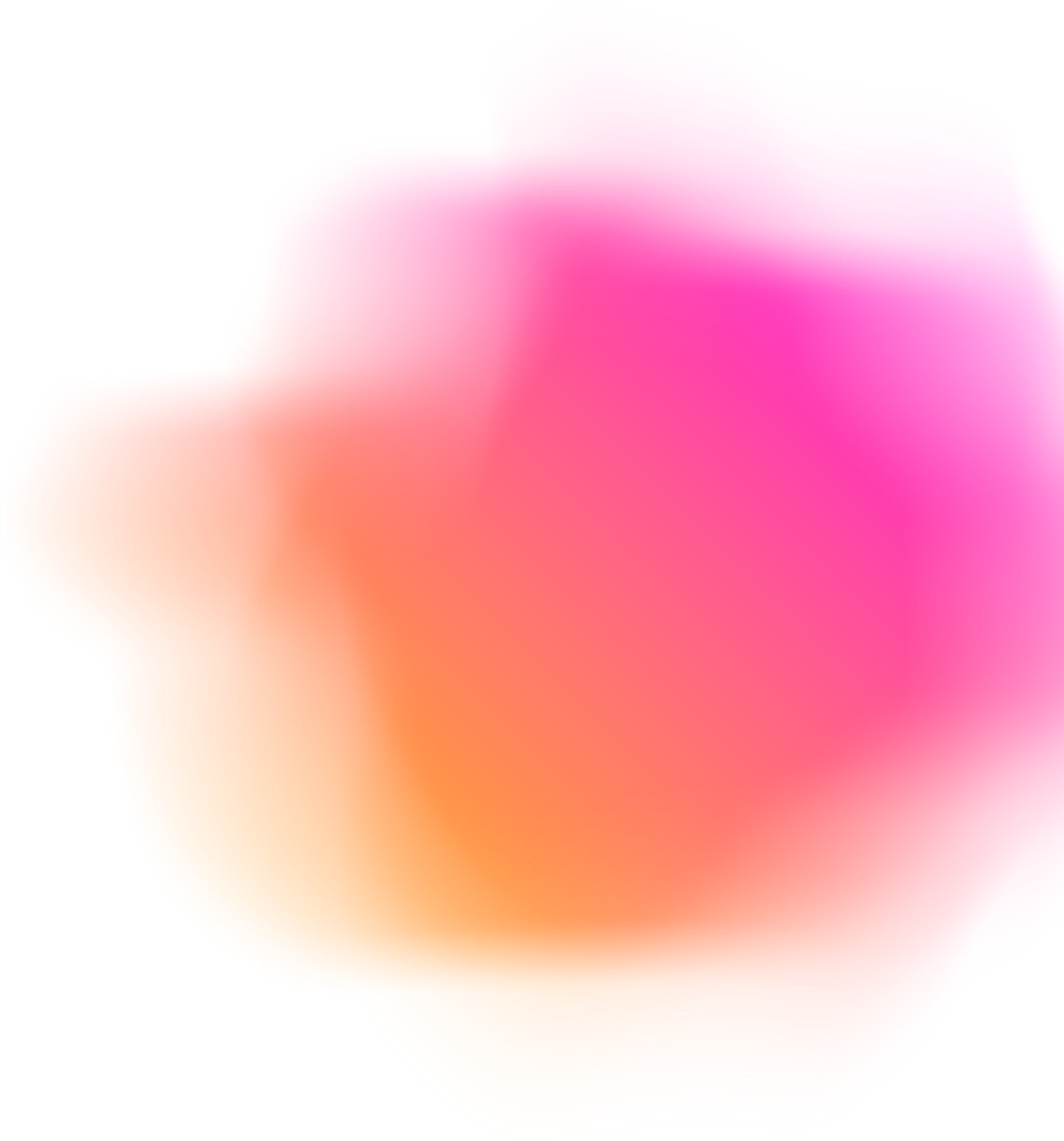 Why Drupal rules
When a nation's entire Federal Government's public web presence makes a move to a new content management system and cloud hosting platform, you can bet a huge amount of research, resources and risk assessment has gone into the final decision.
Well, after more than a few years of analysis and tender processes, 'GovCMS' as the project was known, officially went live in March, underpinned by Drupal's open source CMS hosted in the cloud by Acquia.
The project came about as a result of the usual exponential inefficiencies around scalability, usability, consistency and support costs when larger enterprises and government departments invariably employ multiple, siloed teams to manage mountains of content using a mix of systems and platforms. It's unsustainable.
According to the Finance Department's Chief Technology Officer, John Sheridan, who was a key stakeholder in the project, a crucial objective was to "eliminate duplicated, fragmented and sub-scale activities across agencies … we didn't want to be tied into the sort of ways we were previously with a proprietary solution, where it was very hard to change things." Sound familiar?
With 401 requirements sought in the government's RFP (request for proposal), a shortlist of three open source vendors emerged. "Drupal appears to offer the best enterprise-level as shown by our previous extensive analysis," Sheridan wrote in a department blog. That analysis, as outlined in the CMS Review Report 2.0, concluded that Drupal's strengths lay in its:
Proven capability
Extensive community
Strong modularity (including a large selection of pre-developed modules)
Third party support.
And when big international sites like the BBC, The Economist and whitehouse.gov, along with Foxtel, Flight Centre and IAG (to name just a few local instances) have already gone with Drupal, you get the impression it must be a pretty robust and reliable system.
Drupal in the Digital Garden
Many of the same reasons that persuaded the Federal Government to go Drupal have also been put into practice here at Digital Garden for some time now.
While Wordpress CMS has a larger user base, developer pool and even market share, we recognised a while ago, like John Sheridan, that Drupal's cost structure, scalability and modularity make it a perfect fit for both large and medium sized organisations, irrespective of their business objectives or digital ambitions. Drupal is that adaptable.
So we set about finding and hiring some of the most talented Drupal developers to deliver on the application's simple flexibility and content focus. Digital Garden clients like the Department of Education and Training and the Australian Prudential Regulation Authority, among others, are either on board with Drupal or in development.
One of its other huge advantages, and why we've been a big fan of Drupal for a while now, is you can create preconfigured instances Drupal, that 'is' ready to fire-up, structure and theme. For Government clients an installation profile of Drupal has been created called aGov.com.au, which all digital agencies and developers within Drupal community can use. AGov delivers sites that are compliant with WCAG 2.0 AA accessibility guidelines, and by default support responsive design to better deal with multiple devices, especially given the proliferation of mobile phone usage.
As an agency when working on Goverment drupal projects, we also leverage from our 12 years experience creating interfaces for a multitude of Government clients such as DFAT, Ansto, Sydney Water, Fire & Rescue NSW, Railcorop and Department of Enviroment and Climate Change. For these clients we have created interactive prototypes, user testing, designs, styleguides and accessible frontend templates for intranet and portal projects, applications and large corporate websites, which have been build on enterprise content management systems such as Sharepoint, Squizz and Oracle.
Might Drupal be for you?
We're pretty sure it can be customised to meet the specific and growing needs of most businesses, intranet or portal applications, and government agencies. Get in touch and let's discuss the possibilities.