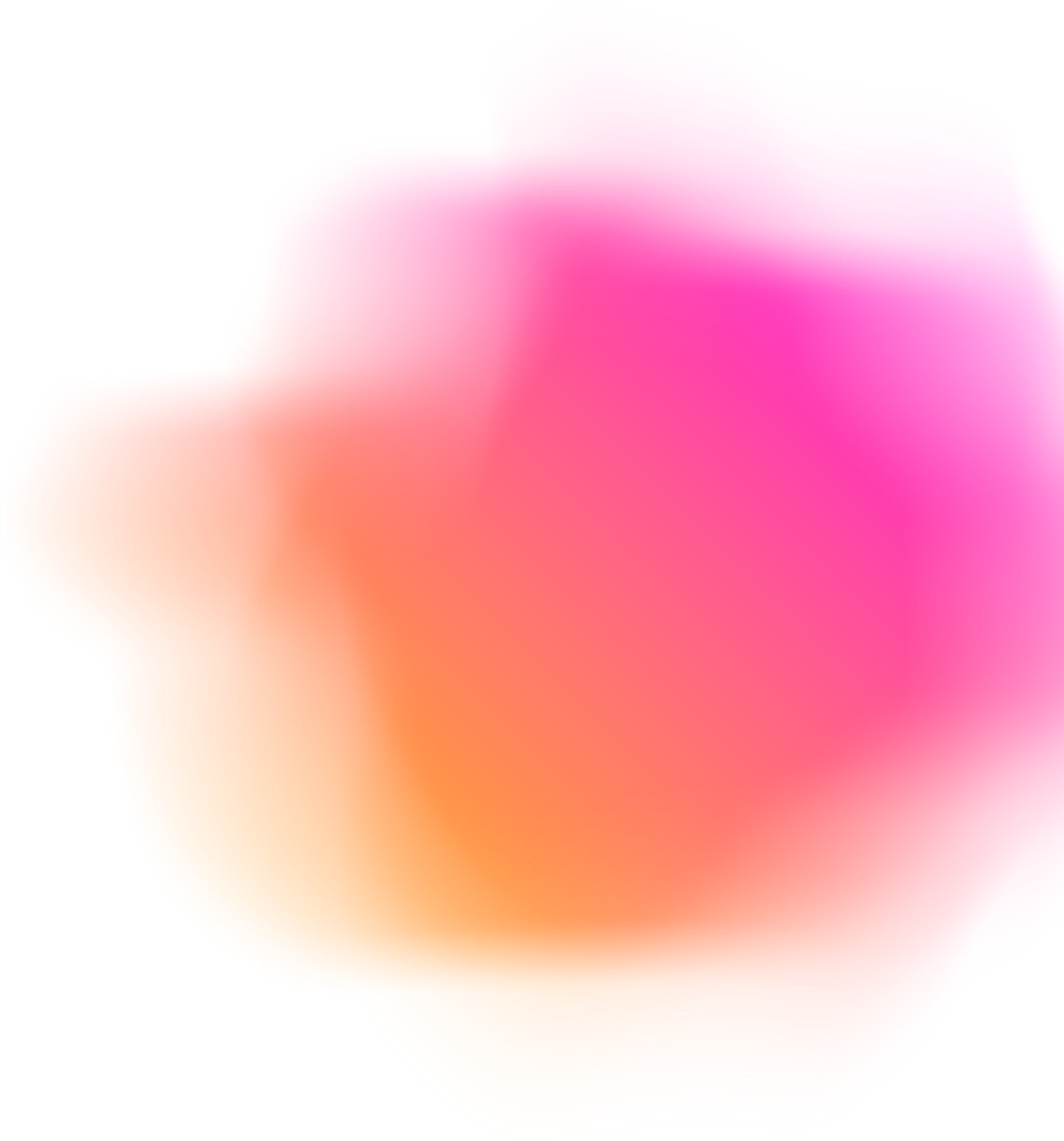 Creating a solid SEO foundation for your website
Digital Marketing
02.11.2021
A website is an investment in your online presence so that you can engage with an online audience who are interested in what you have to offer, whether it's information, products, services or delivering a message. So you spend both time and money investing in a beautiful site that reflects your brand and has a great user experience. You sit back and wait for all the new visitors to engage with your new shiny toy, but all you get is crickets!!!
Sure, you can run paid search campaigns via search engines and social media platforms to deliver traffic to your site, and this can be a great way to get visitors in the early days, but as soon as you stop paying the traffic dries up.
Search engines are also kind enough to deliver free "Organic" traffic to your site but you need to prove to them that your site is worthy. This is where the value of Search Engine Optimisation (SEO) comes into play.
Whilst it is always a good idea to review the SEO performance of your site, one of the best and most cost effective times to do this is when you are building a new site or redesigning an existing site. The reason being is that you already have developers engaged and can ensure that you can create a beautiful, user-friendly site that also performs well in search engines to deliver free organic traffic to your site.
At the crux of an SEO strategy are the following aspects that remove roadblocks and position your site for optimal performance:
Keyword targeting

Information architecture & content

Technical optimisation & speed performance

Analytics

Ongoing optimisation
Keyword Targeting
First things, first, search engines hang their hat on being able to provide their users with the best answers to their queries and needs. Search engines have almost 2 billion sites (and growing) websites to crawl, index and deliver in their results pages. And what they are crawling is the content of these sites to deliver to their users which best address their needs.
Therefore it's very important to understand what your target audience is likely to type into or speak to a search engine to ensure that you have content that matches.
The very first step in an SEO strategy is to conduct keyword research, which identifies keywords actually typed into search engines, including their volume and level of competition. Having this understanding and data provides the back-bone to the information architecture and content of your site.
Information Architecture & Content
Now that we know how people are searching, we need to organise and publish content that meets these needs and provide pages for search engines to deliver in their results pages.
This is achieved through the design of the information architecture, which is effectively the skeleton of a site and orders the content pages of a site in a logical manner, both useful for human visitors and search engines alike.
These pages then need to be populated with valuable and engaging content, directed at your target audience with the goal of driving further engagement with your organisation. This content needs to be well structured, leveraging the data from the keyword research. Gone are the days of keyword stuffing and invisible text, search engines are smarter than that, and don't even think about copying content from other websites, you'll get caught out on that too. 100% unique, engaging and valuable content is what will drive SEO success.
Technical Optimisation & Speed Performance
Search engines are effectively bots, and as such it is important to remove any technical roadblocks that may hinder their ability to crawl and index, which will set a good foundation for performance. In addition to this, there are opportunities to add code and tags to further highlight to search engines about what you think is important and what they should pay sharper attention to. Quite often these are once off optimisation elements and are much cheaper to implement during a build, than to come back and retrofit.
Since 2017 mobile devices excluding tablets, have accounted for at least 50% of all search traffic, and as of writing this article, have seen this grow to 55%. With this comes the need for speed, and we are seeing search engines prioritise faster loading websites, with all other things being equal. As such it is important to ensure that any website is mobile friendly and is optimised for the fastest load speed possible.
Analytics
So you have built and designed a beautiful website, it has been SEO'd to the hilt, now you need to see how it performs and tweak.
Most search engines will provide you with analytics tools that can be used to track the traffic to your site through the implementation of tracking codes on your site. In addition to this, it is important to track whether visitors engage with your site, whether it's to make a purchase, download content or fill out a contact form, this is all critical information to make sure your new site is doing what you want it to.
Other key metrics to track are your site's visibility through rankings against targeted keywords. With over 90% of search traffic driven by first page rankings, if your site is not appearing on the first page of search results for a targeted term, then you are fighting it out with everyone else for the remaining 10%.
Ongoing Optimisation
So you have implemented all the valuable SEO advice and recommendations and your site is ready to go, you should be ranking first place for all your target keywords right?
Unfortunately it's not that simple, search engines will need to crawl and index your site and any changes made, which will result in some improvements. Which is a good starting point.
Search engines will also want to see that your site continues to contribute valuable content and grow in authority as the best site to address your target audience's needs. This is achieved through a targeted content strategy along with on-page and off-page activities to boost the authority of your site ahead of competitor sites.
Ultimately, investing in Search Engine Optimisation, whether during a new site build or for an existing site will provide a sustained strategy to position your site and organisation to attract a stronger market share of traffic from your target audience.
Digital Garden's digital marketing team are specialists in SEO and are an integral stakeholder in all of our website design and development work to ensure that your new or rebuilt website is optimised for maximum organic performance.