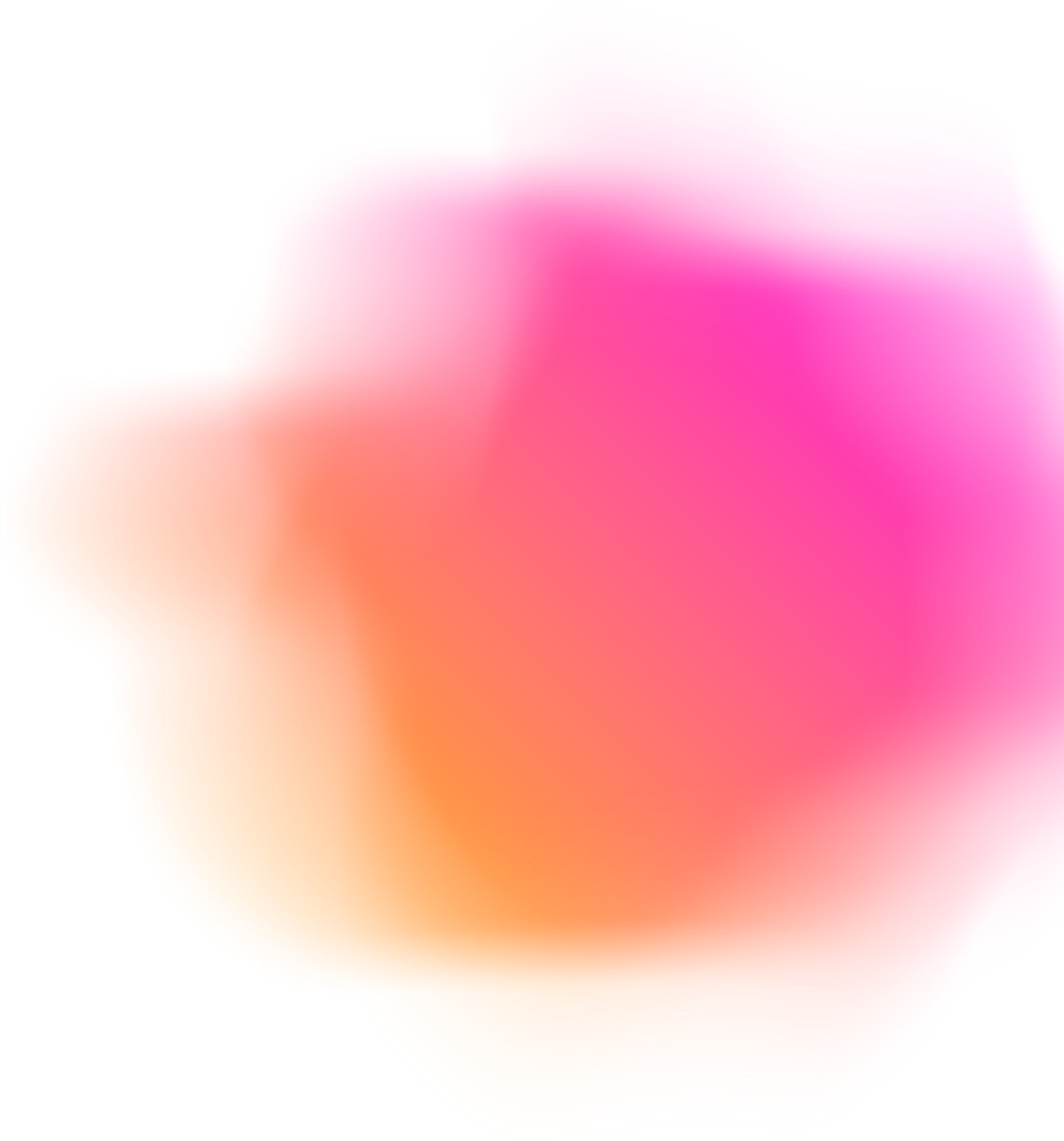 New website launches for federal financial regulator APRA
Project Management
14.06.2018
Digital Garden has launched our end-to-end website development for the Australian Prudential Regulation Authority (APRA), just in time for the independent statutory authority's twentieth anniversary.
Having worked with APRA on their Financial Claims Scheme (FCS) site, Digital Garden was commissioned to complete a project split into UX/Discovery/Business Requirements and UI Design/Development phases for the federal financial regulator.
We workshopped personas, user journeys, information architecture, and more to create an interactive prototype for the proposed new website's user experience. A subsequent technical workshop helped to understand the current pain points and limitations of APRA's outmoded SharePoint 2010 website, informing the requirements and objectives of the new Drupal govCMS site we were to build.
From these workshops and deliverables, we collaborated with APRA stakeholders on a comprehensive business requirements specification document that served as the approved blueprint for the website design and development part of the project.
You can explore the new responsive APRA website here and also read more detail in our case study on the project.
As the digital project manager on this build, I would like to give a big thanks to the team who pulled it all together: Joanne Chung and Elle Hennessy (UX & UI), Carol Pettirossi, Elliot Mitchum and Duarte Garin (Development and Technical Leading), and Shannon, Charlie, Michelle and the team at APRA for all their ideas and insights - as well as their huge efforts in content population.