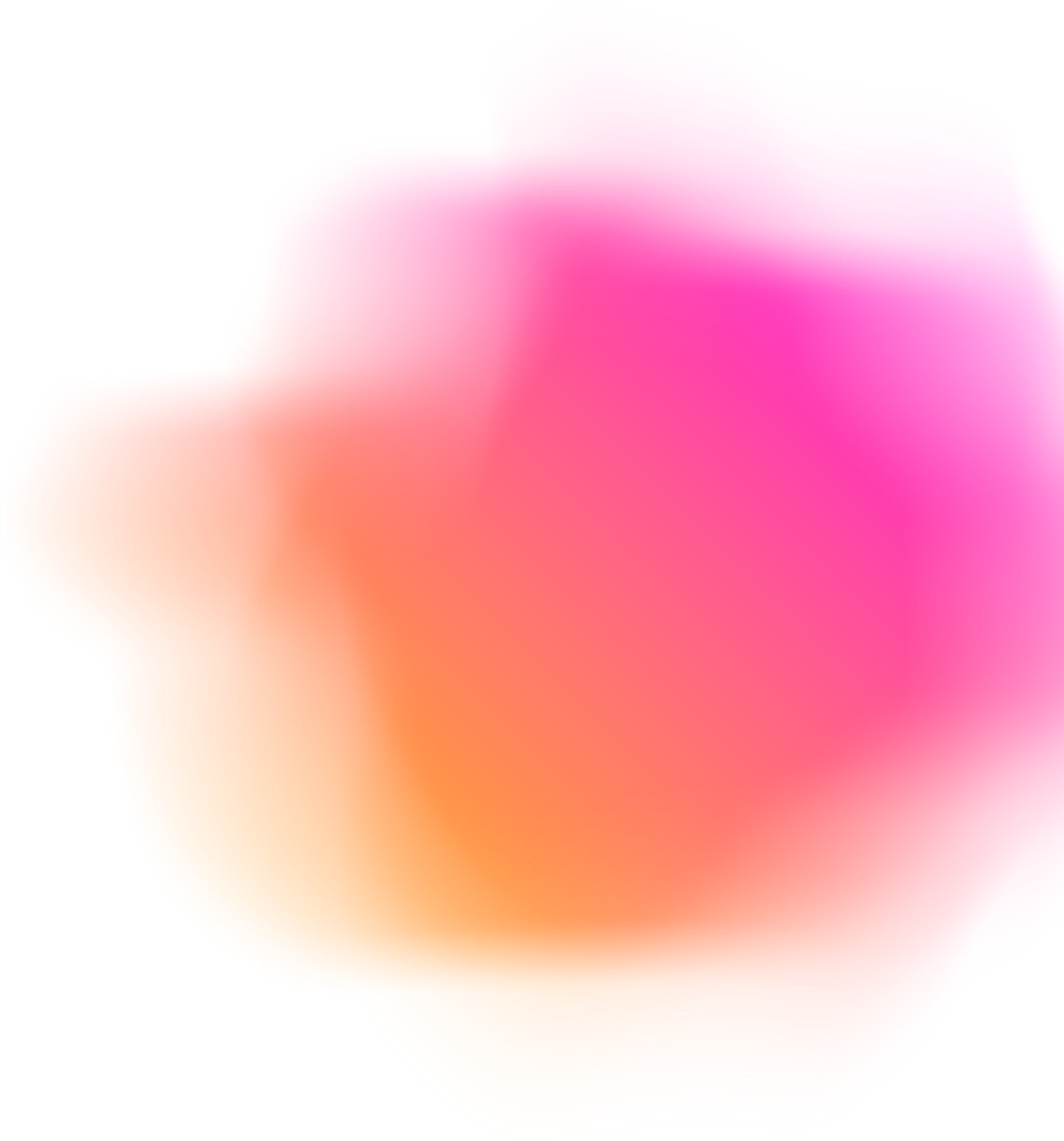 Should I care about content strategy?
Digital Marketing
04.03.2022
All websites have content, but not all website owners have a strategy in place to produce and deliver this content successfully. Ensuring a plan is in place to create useful content is vital to any good website.
What is a website content strategy?
A content strategy is an organisational plan that guides the production, delivery and governance of content. Content refers to all text, media, files or forms on a website.
Why is it important?
The importance of a content strategy lies in its ability to get people thinking about content objectively. As most organisations can attest to, content can be personal and stakeholders find it hard to agree to remove content that is no longer useful to an audience.
Content strategies require organisations to ask questions such as, "who is our audience?", "why are we publishing this content?", "when are we publishing this content?" and "who will create and manage this content?". In an ideal world, organisations ask these questions before any team puts pen to paper.
A strategy of this kind also allows for a holistic view of content on any website. This is because any good content strategy includes a content audit.
Content audits allow organisations to consider content against the following metrics:
Usability - is the content on the website usable? i.e. is it actionable, concise, structured, purposeful?
Findability - is the content able to found with ease in either the main menu navigation or search tool?
Readability - is the content written in plain English and does it follow best practice tone of voice or writing guidelines?
Accessibility - is the content accessible? i.e. can it be found, read and understood by all? Does it meet WCAG 2.0 standards (at minimum)?
Accuracy - is the content accurate? i.e. is the information on the site correct?
Currency - is the content current and relevant to the time and does it accurately reflect the website's audience?
What do I need to think about?
The key to any content strategy is understanding both business and user needs.
A strategy must focus on what an organisation wants to achieve. It must also consider user needs and prioritise the success of the customer or user experience.
Among other things during this process, you'll need to:
Take stock of what's happening on the website now i.e. complete an audit
Set goals and continually measure success
Define clear roles and responsibilities for the entire content lifecycle
Be prepared to have hard conversations with content owners
Set up a content governance model
Improve your site's Information Architecture (IA)
Delete content
How can Digital Garden help?
Digital Garden's content strategists and producers have worked on strategies with various organisations and Government agencies including Office of the Children's Guardian (OCG), City of Kingston Council and NABERS.
Our expertise in this area can assist you in developing the tools to understand, audit and improve your content. Digital Garden will help you learn how to turn processes into action and future proof content for the benefit of your users.
Get in touch with us today to find out more!