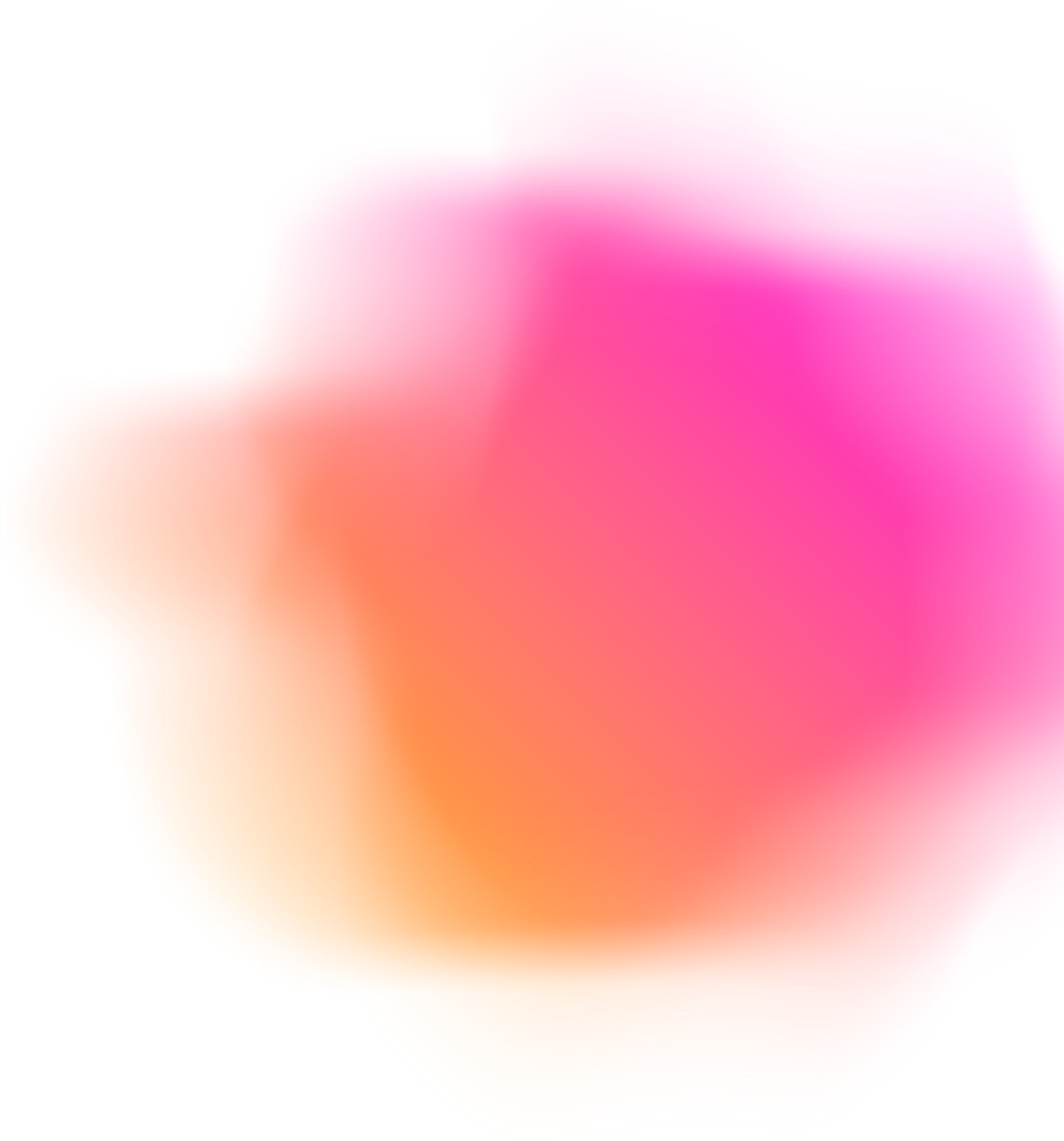 Saving lives on the beach
Project Management
01.12.2017
Australia is world-renowned for its beach and surf culture, and the red and yellow flags of the Surf Life Saving organisation are arguably the most iconic fixture on our shores.
The New South Wales division of the organisation, which covers Sydney's metropolitan beaches and those up and down the state's coastline, boasts 74,000 members and 129 clubs. The vast membership body makes Surf Life Saving NSW (SLSNSW) one of the largest volunteer movements in the country.
Digital Garden has recently launched the new website we designed and developed for SLSNSW, now bringing beach safety information, first aid courses, club details and volunteer information into the hands of users. The organisation's old website was becoming increasingly dated both in its design and lack of a mobile responsive experience.
An expanded Members section (which is publicly accessible) was a core component of the new website brief, bringing greater ease of access to invaluable surf life saving resources with only a mobile device at hand on the beach.
Another new feature of the project was an integration of the new website with SLSNSW's first aid course booking provider, further automating the course booking process for users and SLSNSW Academy staff alike.
The website also houses an ecommerce shop (built using Drupal Commerce), which sells everything from CPR charts to defibrillators, first aid kits to surf fins.
A requirement of the build was that it met AA accessibility best practices, which helps provide a richer digital experience for people with hearing, vision or cognitive impairments. Digital Garden has experience on projects with accessibility considerations and worked with an Australian organisation (who SLSNSW engaged) that advocates web and digital accessibility for people with a disability. Both the user interface (UI) designs as well as the developed staging site were audited, with any suggested changes being implemented by Digital Garden's development team.
It was great working with our client on this project, with a special mention to Zach at SLSNSW who did an amazing job coordinating feedback throughout prototyping, design and user acceptance testing (UAT), not to mention the mammoth task of content populating the new website.