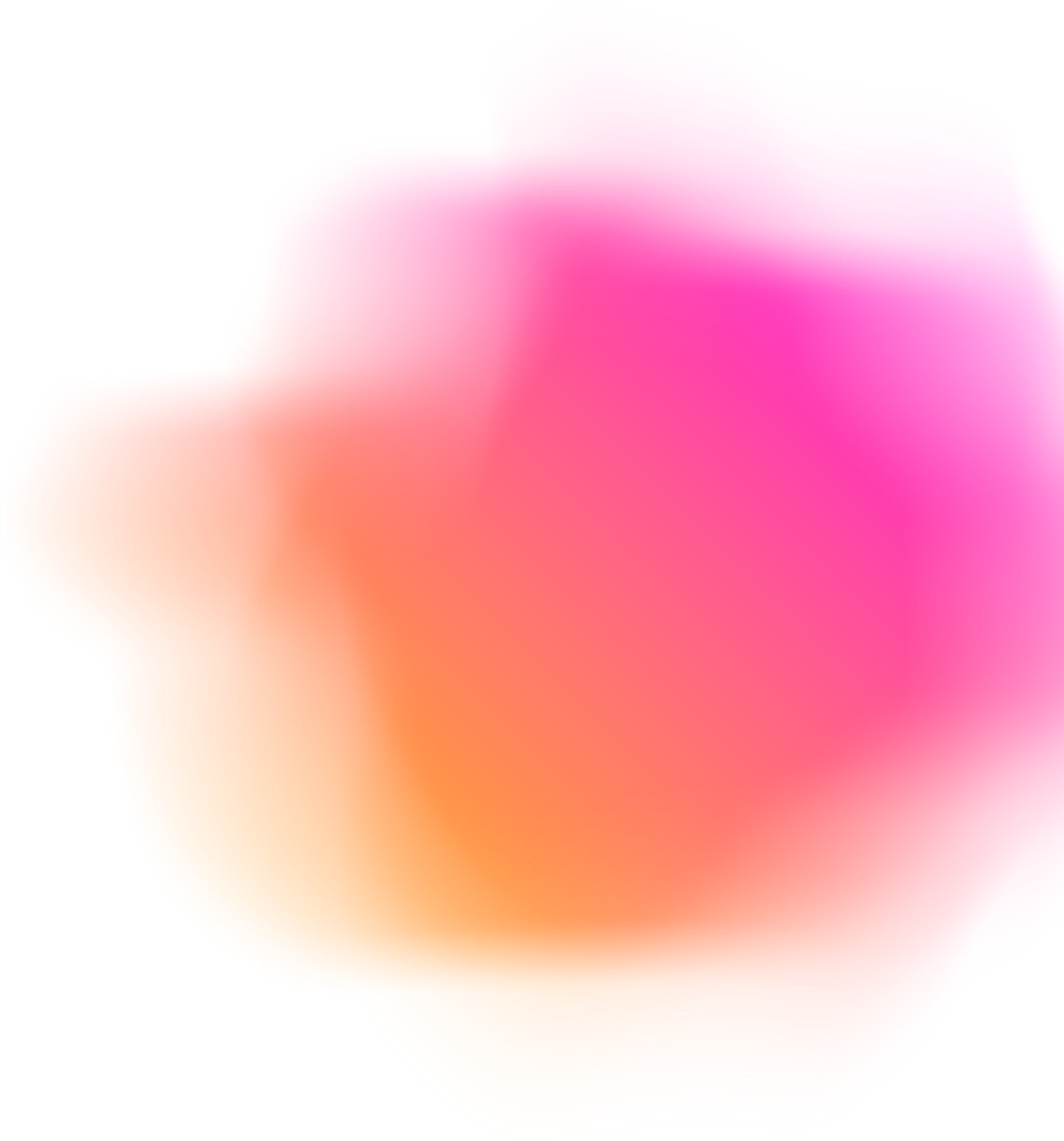 Looking for an alternate solution to GovCMS?
Drupal + Platform.sh ticks all the boxes when it comes to security, compliance and reliability
Drupal has become one of the most adopted Content Management Systems across all tiers of government. Digital Garden are leaders in enterprise Drupal development, with expert, Acquia-certified Drupal developers. Drupal – on which GovCMS is based – is Digital Garden's framework of choice for our developers, designers and strategists to craft custom solutions for clients across industries.
We design and develop many GovCMS websites for clients whose requirements are a great fit for the platform. However, GovCMS may not be for everyone and there are some important considerations you need to make before you decide on that path. The use of modules in GovCMS is tightly controlled, as are integrations, so a government agency needs to be sure that its desired functionality and digital ecosystem is a good fit. The limited flexibility you have when it comes to building custom functionality plus the locked-down nature of GovCMS means that designing unique user interfaces for the frontend of your website can be challenging.
For government departments and agencies looking for alternative solutions to GovCMS, Digital Garden can build your website on a robust and secure Drupal 9 custom build, with the solution hosted on Platform.sh. This gives your team complete control and flexibility on the way that your website will look and feel, whilst also allowing you to build any custom features that you may need.
Digital Garden's dynamic Drupal solutions, married-up with Platform.sh's (a Platform-as-a-Service) tick all the boxes when it comes to security, compliance and reliability, all the key things that local, state, and federal government agencies demand. Our solutions deliver fast, secure digital services that exceed citizen expectations, giving government organisations a rock-solid infrastructure platform, along with a good-looking UI, functional user experience and a flexible CMS, to support them.
Platform.sh offers a cloud hosting environment with government-grade security, data privacy protection, enterprise-level support, and auditable deployment certainty - all while remaining flexible. Digital Garden is a platinum partner with Platform.sh and we can offer enterprise hosting solutions at competitive prices.
Some of our latest government case studies powered by Drupal + Platform.sh include: