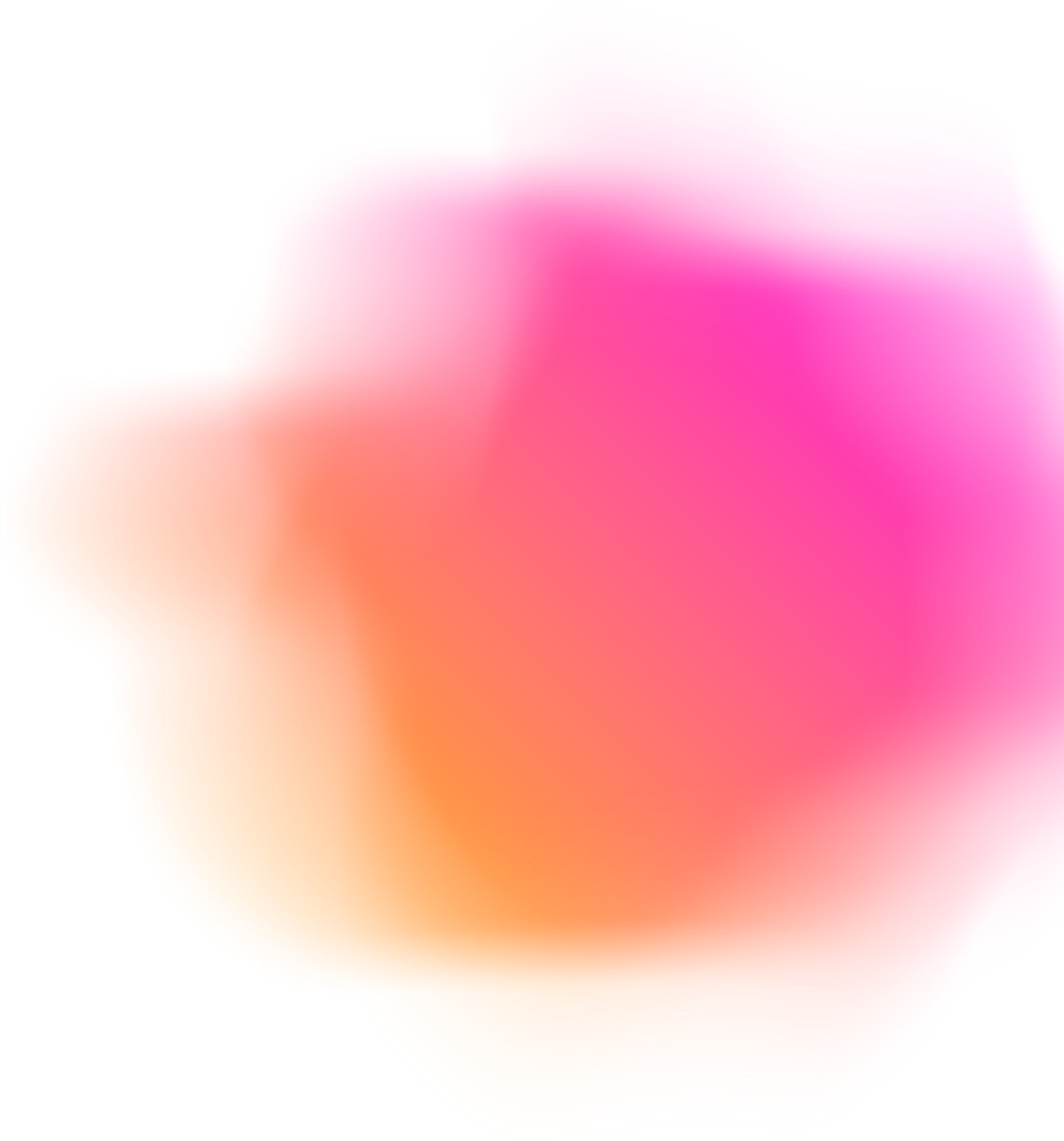 GovCMS partner with Acquia-certified Drupal developers
As unwavering advocates of Drupal and an Acquia govCMS partner, Digital Garden has an in-house team of Acquia-certified Drupal developers with industry-leading capabilities in crafting the highest quality government sector digital projects.
The govCMS platform is at the centre of an effort to unify the website technology approach for Australian governments and their agencies. It is already transforming the digital solutions of these governmental bodies nationwide, allowing for an unrivalled scalability and high level of content control for websites with vast amounts of information for the constituency.
The brains behind govCMS consist of Acquia - global leaders in all-things Drupal - and the Australian Government's Department of Finance. Both organisations are lending their greatest technical and non-technical minds to continually develop, adapt and maintain the dedicated government platform as digital needs evolve.
Government websites had long held a reputation for being built on a mishmash of underperforming platform technologies, constructed with unintuitive user experiences and outdated, uninspired designs. With govCMS and Drupal-certified developers, these circa web 1.0-style government sites are no more.
Digital Garden has an impressive portfolio of government projects, our latest for the Australian Prudential Regulation Authority (APRA) is the development of a microsite for the Federal Government's Financial Claims Scheme, of which APRA is the administrator. The site is due to go live mid-2016.
Other key government projects from Digital Garden include solutions for ASIC, NSW Department of Education & Communities and NSW Fire & Rescue.
If you represent the communications or digital arm of an Australian federal or state government agency, Digital Garden would love to speak with you about your upcoming govCMS project.