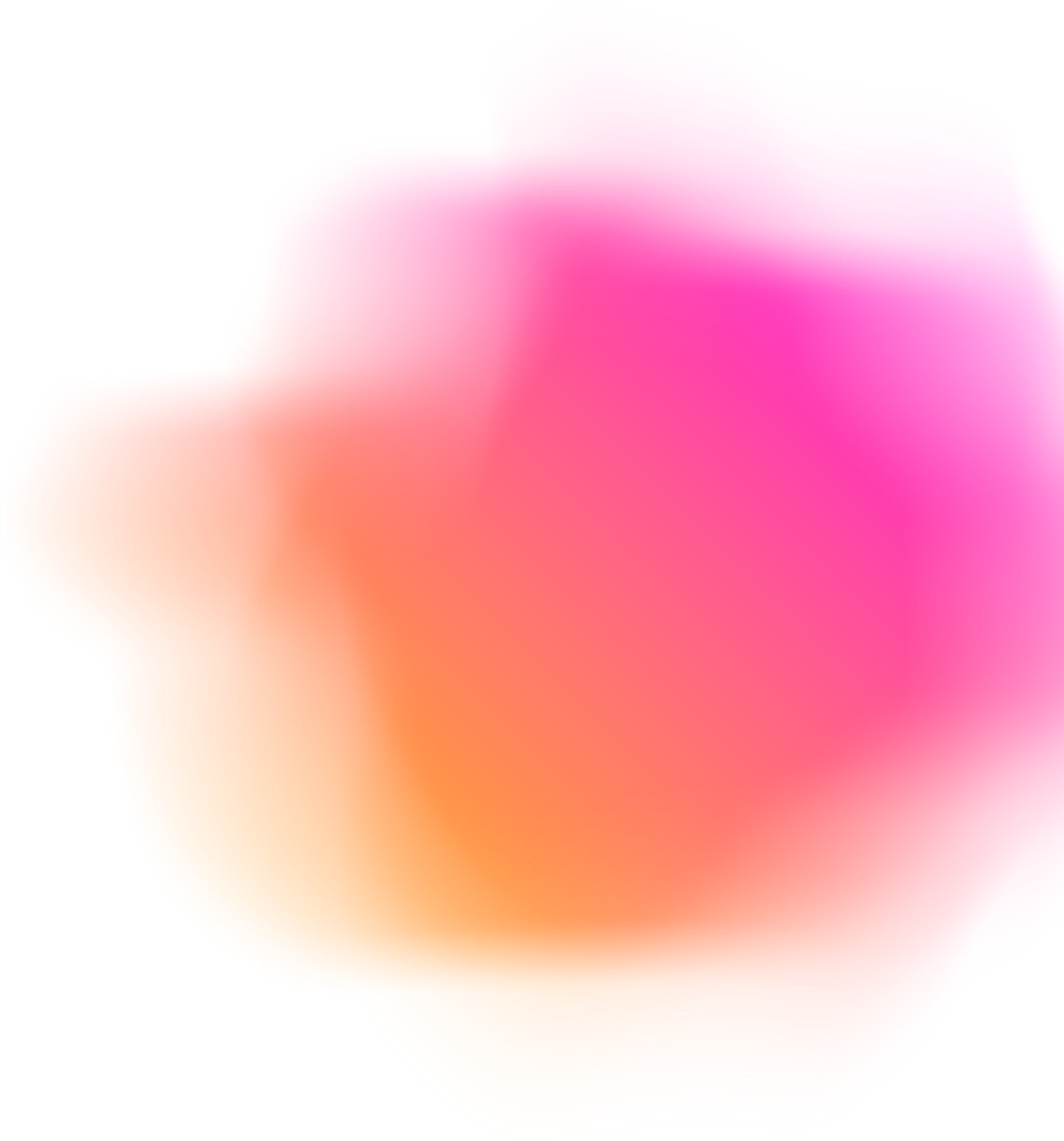 Does my website need to be accessible?
Design thinking
01.09.2022
Accessibility is the practice of making your websites usable by as many people as possible. Digital Garden's designers and developers are well aware of the higher accessibility requirements and we test all our work using accessibility tools such as pa11y and manual testing to meet WCAG 2.1 AA
Making the web and other digital interactions accessible is all about inclusiveness. That is, ensuring disabled users enjoy the same access, rights and privileges to information and functionality as able-bodied users.
How might someone visually impaired, for example, complete a task on your website using screen reading software? Ensuring they're not disadvantaged (or discriminated against) is what 'accessibility' in this context is all about.
The rules and technical specifications governing uniformity and accessibility compliance are overseen by the World Wide Web Consortium (W3C) under their WCAG 2.0 guidelines, to which Australia is a signatory.
An accessible web means making your digital assets and interactions available to people with disabilities, including those with:
Vision impairment (e.g. low vision or colour blindness)

Physical impairment affects their ability to use a mouse or keyboard

Hearing impairment or loss affects their ability to discern or hear online audio

Cognitive impairments (e.g. dyslexia, ADD, learning difficulties, memory impairment) affect their ability to comprehend or understand your site

Literacy impairments (e.g. low reading skills or English is not their first language) possibly affect their ability to fully understand your site and its messages.



Beneficiaries from an accessible web, however, are a much wider group than just people with disabilities, and also include:
People with poor communications infrastructure, especially Australians living in rural and regional areas

Older people and new users, who may be computer illiterate

People with old equipment (not capable of running the latest software)

People with restricted access environments (e.g. locked-down corporate desktops)

People with temporary impairments or who are coping with environmental distractions.