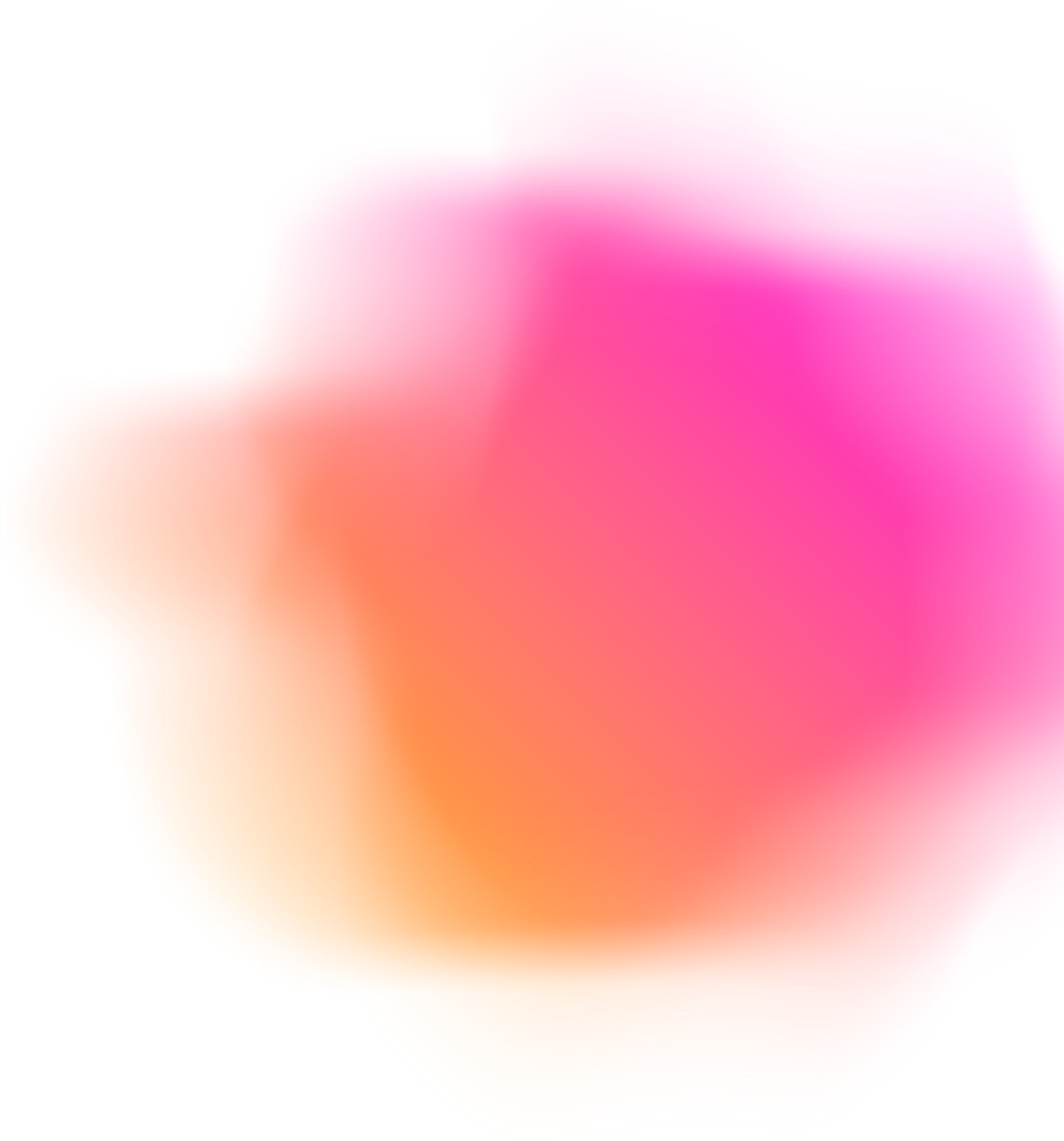 Digital Garden partners with the World Mosquito Program
Design thinking
25.11.2019
Pioneered by Australian researchers at Monash University, the World Mosquito Program uses safe and natural bacteria called Wolbachia to reduce the number of people contracting mosquito-borne diseases.
Digital Garden worked closely with the World Mosquito Program and Monash University stakeholders to deliver a new, world-class digital solution that promotes the Program and drives its global progress, acceptance and brand recognition around the world.
You can explore the new website here.
Throughout the project, Digital Garden conducted many activities, including:
Discovery, UX & UI - Kickoff meeting; Codesign workshop; Prototyping/UX discovery/User interviews; Initial UI design concept; UI design all templates;
Content Strategy - Content strategy workshop; Content audit; SEO/keyword audit; Content audit recommendations report, classifications & governance model:
Development - Technical workshop, Migration of some key legacy content audited using; rigorous internal quality assurance testing and user acceptance testing.
The World Mosquito Program and Monash University stakeholders are thrilled with their new digital platform, which showcases the World Mosquito Program as a world-class organisation.
You can read our project case study here.
Here is some of the press that the World Mosquito Program has been receiving in the week prior to the new website launch: