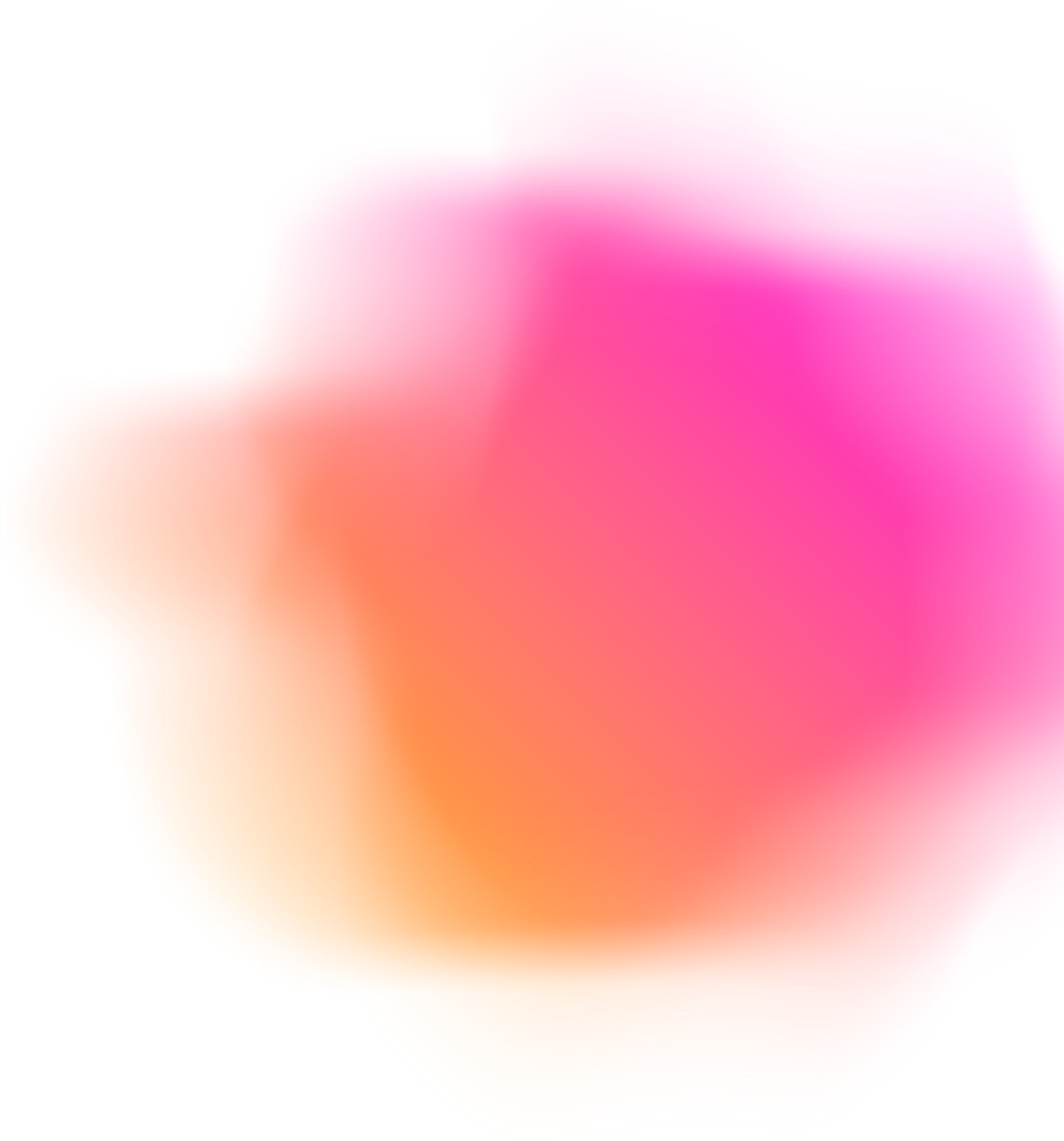 Creating a successful Intranet project
Design thinking
11.03.2016
At Digital Garden we have a step by step Intranet project methodology that has been perfected through years of experience. We take into account your requirements from the outset and confidently deliver an Intranet that meets your goals and objectives.
Our step by step process involves:
Discovery
We meet with you to discuss the Intranet requirements of your staff and business. We'll look at governance, benchmarking and social media readiness. In discovery we use research techniques such as:
Focus Groups
One on One Interviews
Workplace Observations
Contextual Inquiry
Strategy
In the Strategy stage, we compile your research and requirements to find an approach that fits your needs.
We'll ask you questions about:
Content - What content will be in the Intranet? Is it a repository for both corporate and business unit information? Communication - Will this Intranet communicate to all staff?
Collaboration - Is this Intranet going to be used mainly for teams, projects or communities? What collaboration and social features do you need?
Culture - Is the new Intranet a reflection of the current organisational culture and/or a support for culture change?
Activity - Is this Intranet merely an informational tool or will it be a 'place for doing things' that focuses on business processes and task completion?
Functionality
Here the project team starts looking at the practical details. Every Intranet is different and we look closely at your company's unique needs.
Will it be a user-driven personalised experience?
Is there a need for it to be multilingual?
Which social tools will be used ie Yammer Will there be a Video platform?
Which collaboration tools will be used?
What online forms will be used? What does it integrate with, eg office?
Design
At Digital Garden we practice a 'user centered design' process. Working closely with your staff during the entire project, we will design an Intranet that is intuitive and made expressly for its users.
The following are a some of the deliverables in this phase:
Information Architecture
Prototyping / Wireframes
User Testing
Design Concepts
Design templates and elements
Build Style Guide
HTML templates
Technology
Here the detailed technology based decisions are made. We create a thorough technology specification document that helps minimise surprises during the development stage.
This document will cover:
The overall platform and server architecture
The configuration of SharePoint functionality
Documentation on:

Information Architecture
Functional specifications
Prototypes
HTML templates

Hosting reviews
Implementation
When it's time to implement the new Intranet, we bring to life everything gathered in the previous stages.
At this stage we cover:
Establishing the technology platform
Implementation of new site structure (IA)
Configuration of tools and software to be used
Set and establish content types and lists
Implement the user desired page templates
Implement the selected visual design concepts
QA and UA testing
Our platform of choice for Intranet development is Drupal. When working with technologies such as Sharepoint or Oracle we partner with implementation partners for the build.
Population
Once the Intranet has been established we make sure that new content as well as existing content is migrated as a part of the project. There are three major ways of populating content into the new Intranet:
Manual migration / population
Automated migration / population
Partially automated migration / population
Adoption
In the final stage we ensure the client successfully adopts the new Intranet into their day to day operations.
We help you to establish the following:
Train the client content authors, managers and owners
Set standards and guidelines
Determine a decision making process for Intranet changes and improvements
Determine the ongoing central team that will manage high level aspects of the site
Continuous Intranet reviews and enhancements
Set Intranet change management and adoption activities
We do more than simply hand over the new Intranet to our clients. We consider things like client training to ensure that our clients are familiar and comfortable with the new Intranet.