Collaborating throughout the web design process
Design thinking
26.09.2022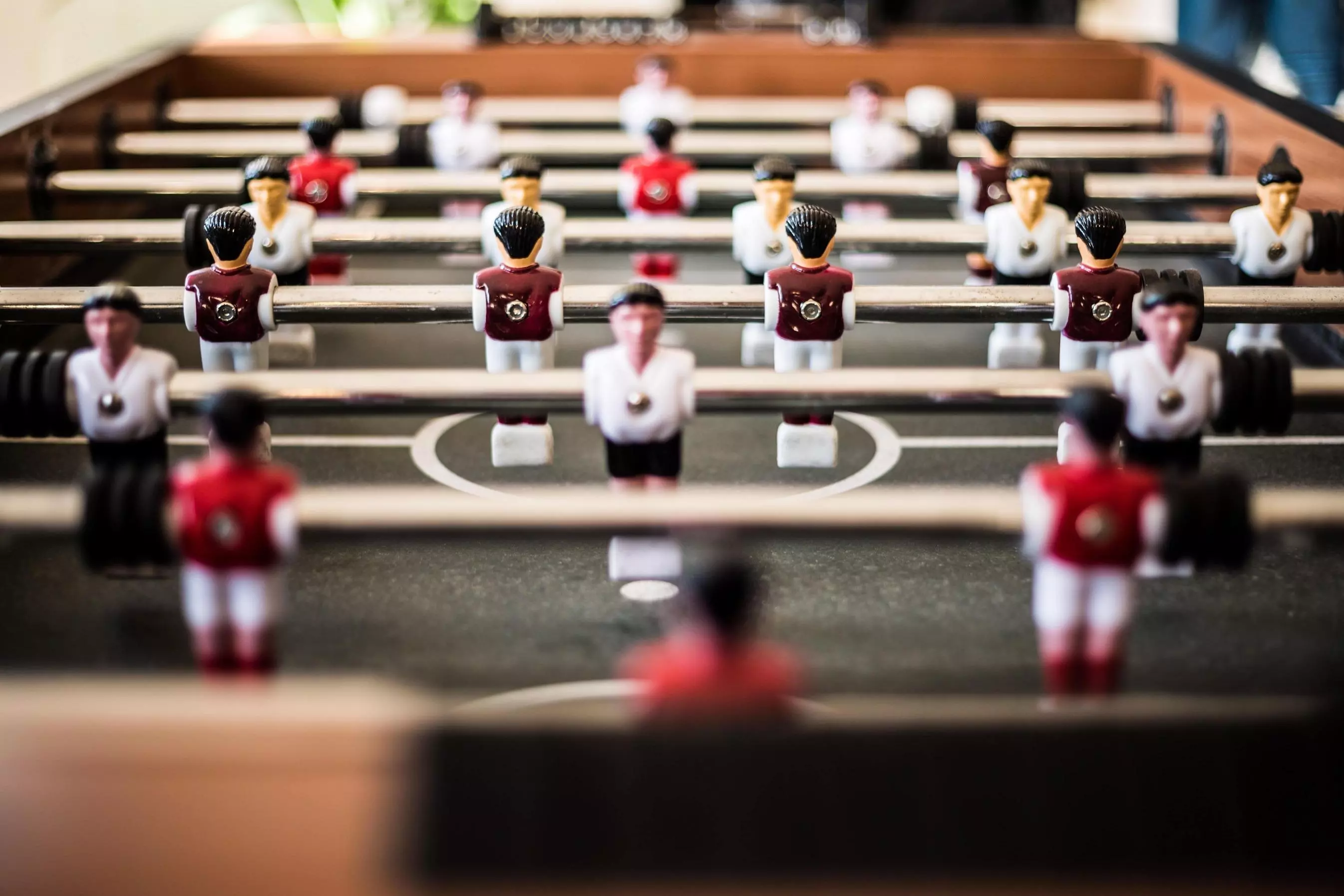 Collaboration is one of the most critical elements to web design work. As individuals we have a unique set of expertise, insights and skills which we can bring to the table. At Digital Garden, we foster this collaboration within our design team, cross-teams and with our clients.
Here are some collaborative techniques we use at Digital Garden to leverage the collective knowledge and insights of everyone on a project:
Collaborative design tools
At Digital Garden, utilising cloud-based and collaborative design tools is at the centre of our work – such as Figma, Sketch and InVision.
These tools allow for real-time collaboration between multiple users on the same design document. This means our UX and UI designers can constructively assist each other without the fear of overriding and losing progress – especially on larger projects where multiple creative hands are required.
We present designs to clients through these same tools and invite in situ comments and feedback on our creative output. We can chat on feedback and requirements real-time and in context of the web design element down to the pixel.
Regular internal reviews
Before delivering designs to clients, Digital Garden encourages a thorough internal review process with other UX/UI designers and strategists to validate choices, spark thinking on alternative approaches and constructively critique ideas.
These creative and robust roundtables – and any iterations that follow – help form the outstanding creative work we then deliver to our clients.
Cross-functional discussions
Our cross-functional team at Digital Garden is composed of digital strategists, project managers, web developers, and UX/UI designers who all have varying skill sets. Each member of our team has a rich understanding of their field and brings many years of experience to each discussion.
To take advantage of the breadth of experience, we are encouraged to reach outside of our own field to bounce ideas off other team members. The problem-solving process of UX designers is inextricably linked with the creative process of UI designers and it makes for a solution that is both seamlessly intuitive and aesthetic. All designers are also constantly engaged with web developers to validate that their design ideas can be achieved in web development.
As most of our projects cover the full development cycle of website building, we closely assist each other as the project moves from planning to design and onto web development. Collaboration means that the journey between these stages is as smooth as possible – and the end product is so much better because of it.